Please see this important message about potential release of a sensitive video and helpful parental resources:
https://www.smore.com/zde6f

Due to the winter weather forecast, Dayton School will be closed tomorrow, January 20, 2023. We hope the early notification will be helpful!




Veterans Day event coming soon! See more info in the flyer below!

Get your yearbooks by Oct. 31 for a 10% discount!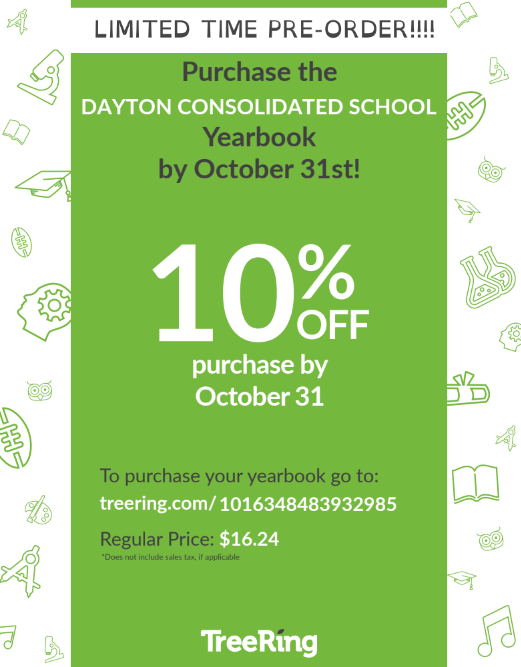 Character Day info!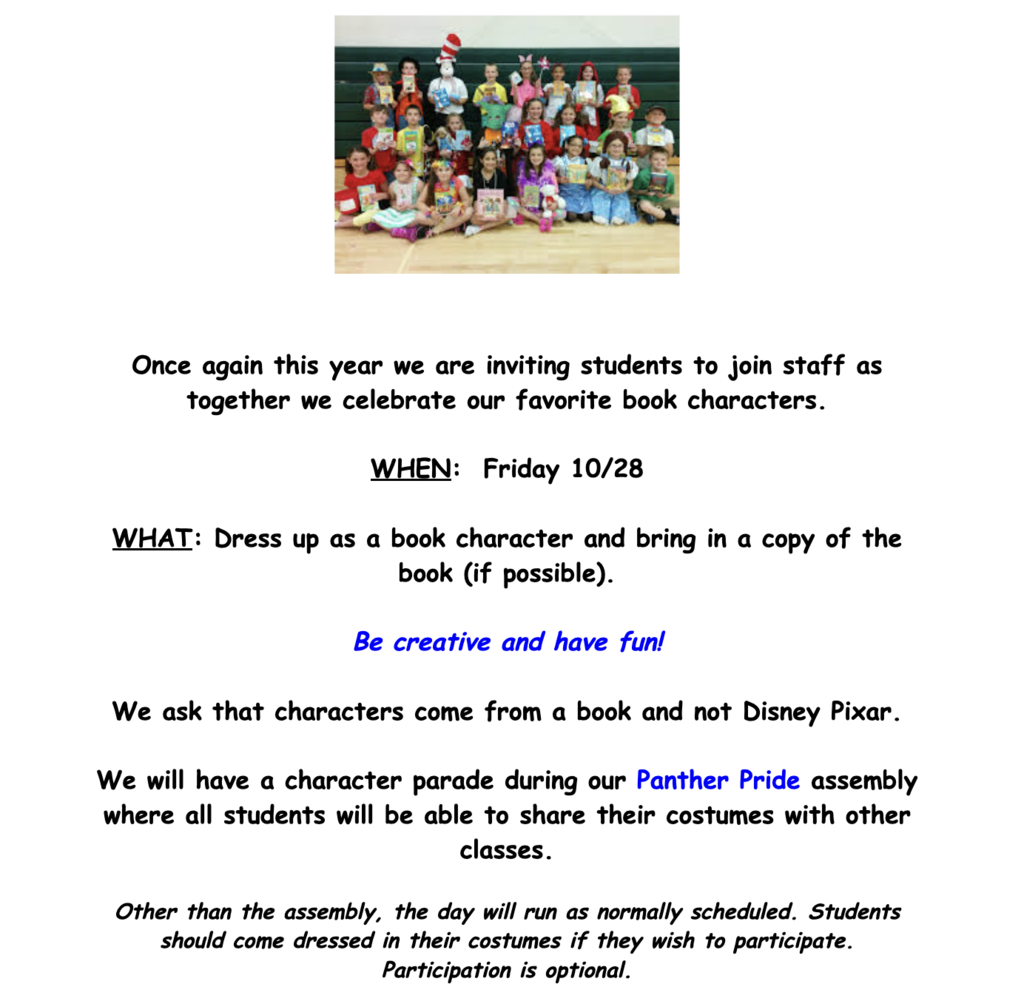 Red Ribbon Week starts Monday! See the flyer for theme days!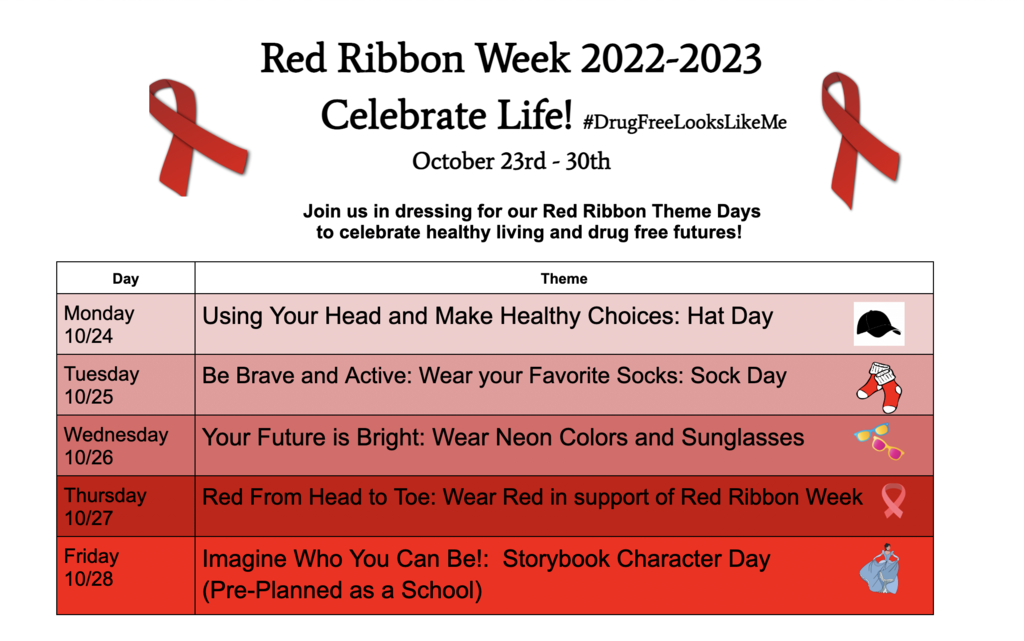 Trunk-or-Treat is almost here!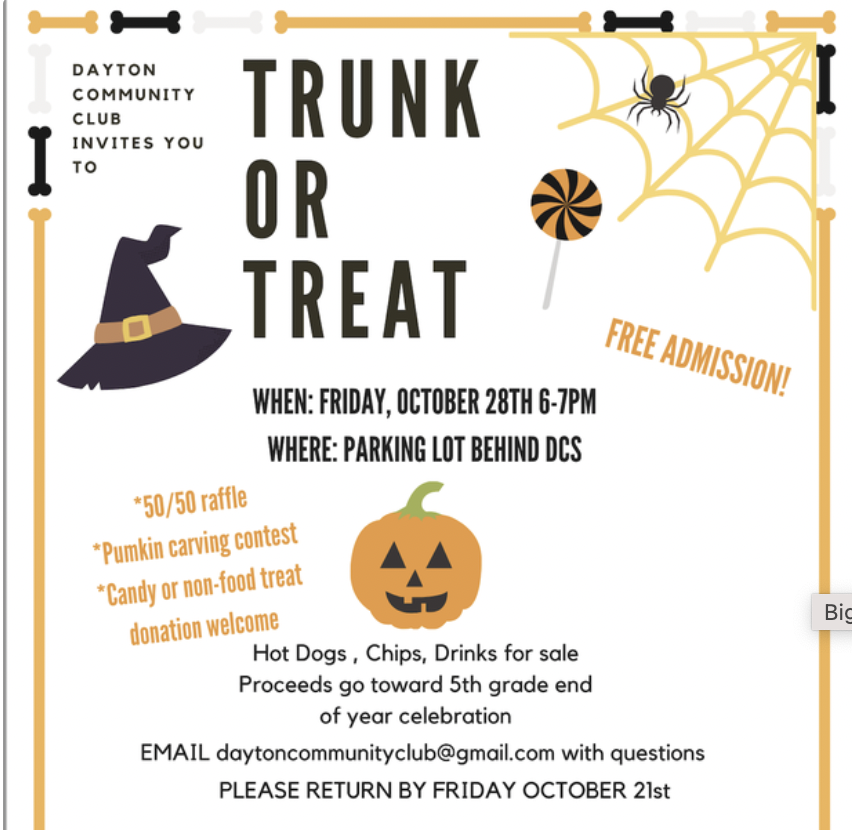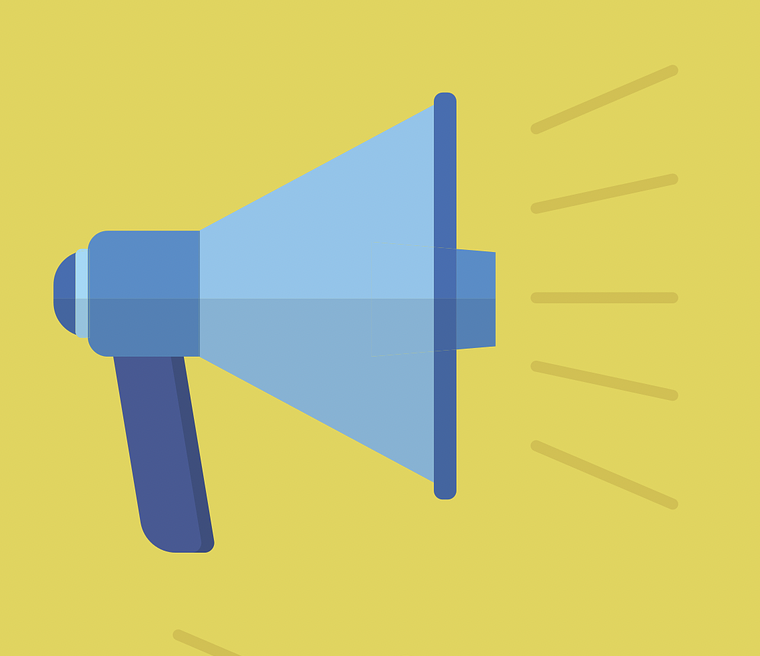 Please take the time to read our final Superintendent Update for this school year which contains information on exciting year-end activities:
https://www.smore.com/eczga

Please take the time to read this important Superintendent Update which contains information on Math Team, Day of Caring, Week of Hope, Pillars of Pride, and more:
https://www.smore.com/dw5n9
TODAY is the LAST DAY to create a yearbook recognition ad for for 5th grader!!!