How will parents be notified of school cancellation, delays, or early release during a storm? Click below for everything you need to know:
https://5il.co/12dhd



COVID vaccine clinics for youth (ages 5-11 ONLY) at various locations throughout our communities. Parents: See email for registration form, consents, and Info Session by physicians in Nursing Newsletter:
https://www.smore.com/gz5jn

Dayton School does not have power at the moment but we are told the power company is working on a solution. We are going to give school a try as we are hopeful that the power will be back on quickly. Please stand by for updates. In the event we are without power until 9:30 -10:00am, we will have to dismiss school early. Feel free to make the best choice for your family as we know that school closures are difficult.



DCS student Flu clinic, provided through Northern Light Health, will be held on Wednesday, September 29. This will be an in school event offered to students and staff only. Consent is required in advance - see email home for details and sign up link.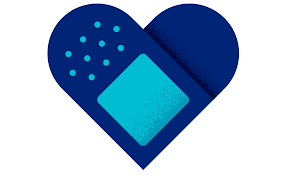 A reminder that TOMORROW, 9/15, is our first early release day. Students will be dismissed at 11:30. Lunch will be served prior to dismissal.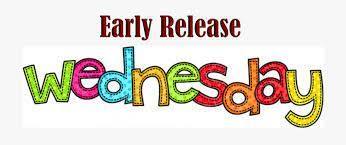 FREE Community COVID Vaccine Clinic on September 21st from 3-6 PM. Open to anyone 12+ at BHS Tiger Gym. YCEMA will offer all three vaccines: J&J (one-shot ), Pfizer or Moderna (1st Shot; 2nd shot to be scheduled). CLICK HERE to sign-up:
https://bit.ly/38MUISt

Please take the time to read this important Superintendent Update with information on pooled testing, registration, transportation, devices, food services, music, and more.
https://www.smore.com/eph16

Please take the time to read this important Superintendent Update which contains information on our efforts to plan for a safe, thoughtful return to school:
https://www.smore.com/2hyq6
It was an incredible honor to represent our amazing school at the National Principal of the Year conference in Chicago this week!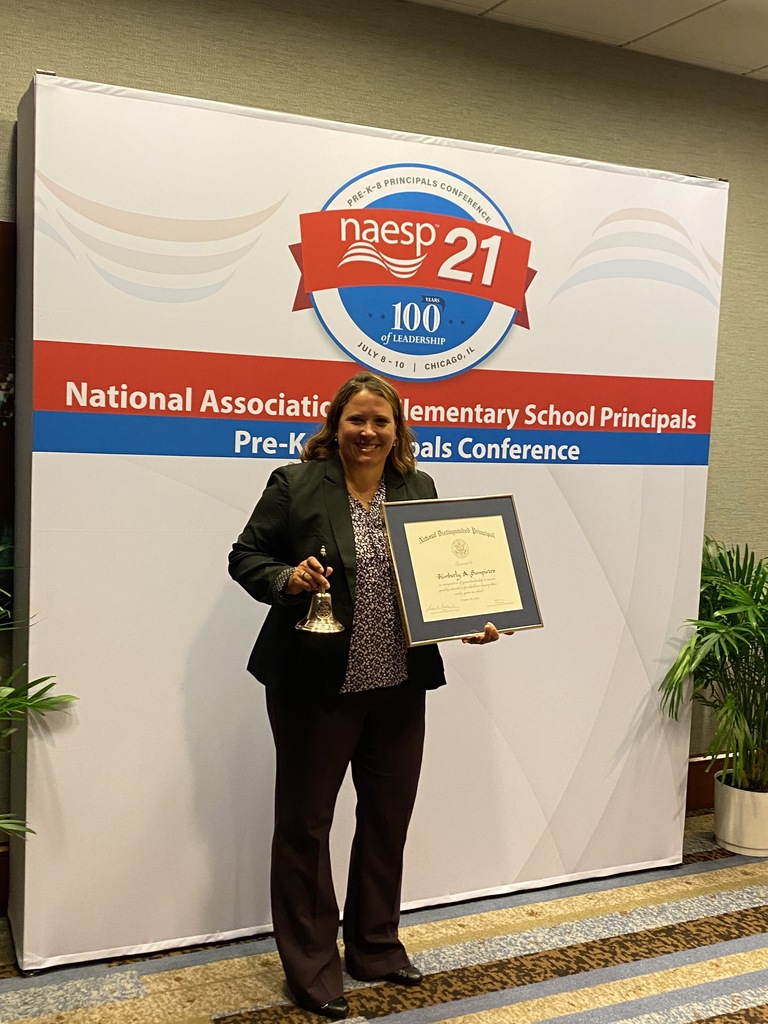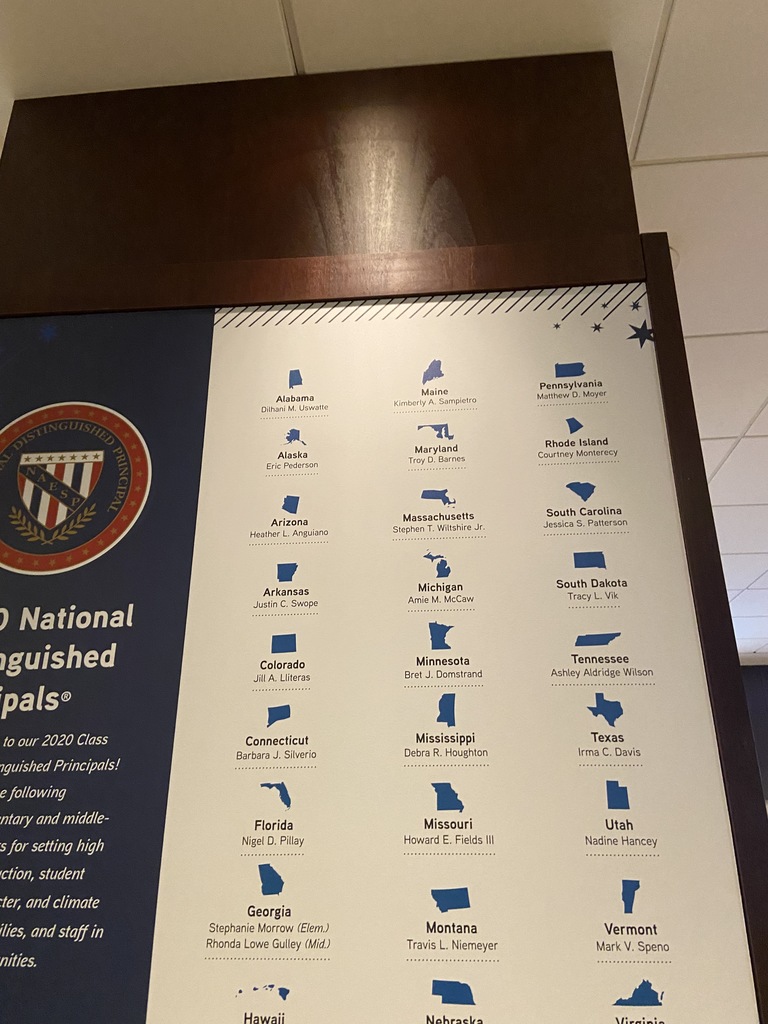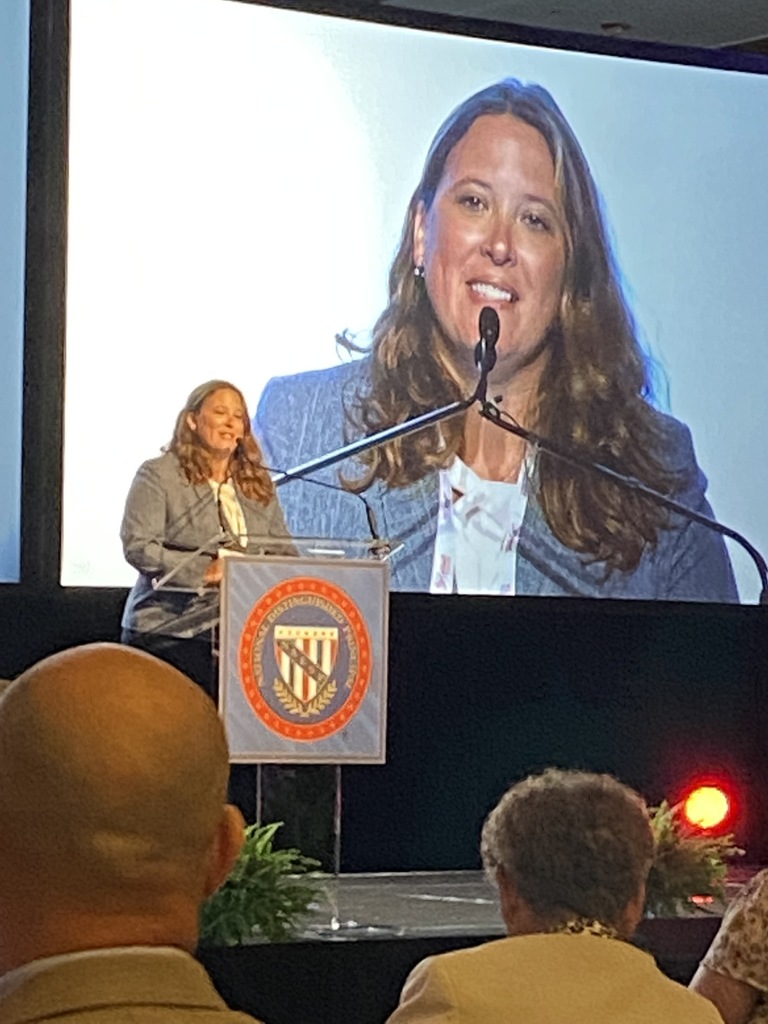 Important health update!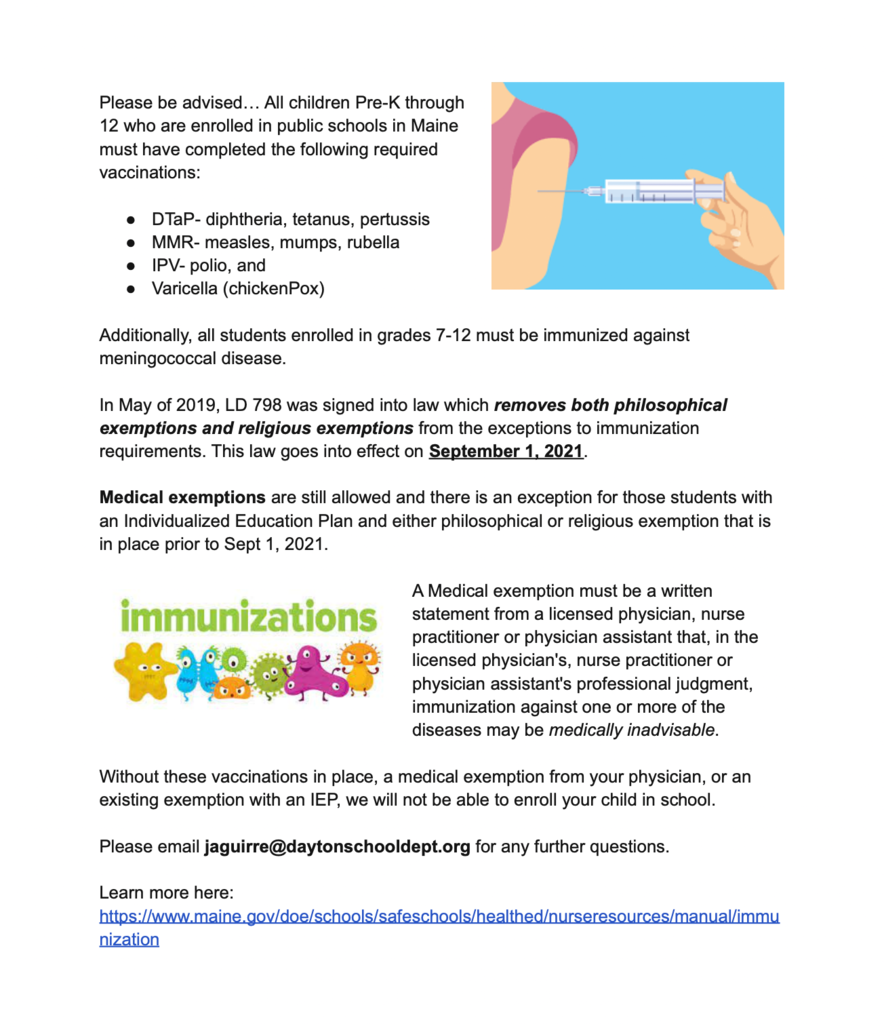 The hot, humid air within our buildings continues to be stifling despite our attempts to cool them down by opening windows and utilizing fans. Therefore, we will dismiss at 12:00pm today (Tuesday, June 8th) and there will be no afternoon Pre-K. Dayton students who attend SMS will be picked up at 11:45am; Thornton Academy will have a full day.

We are attempting to cool the schools this evening as some classrooms were approaching 90+ degrees this afternoon. We will have school in the morning; however, we will make the FINAL CALL BY 9 AM if we need to dismiss early due to the continued high temps expected tomorrow. Please send your child(ren) to school with extra water, sunscreen, and appropriately dressed. As always, parents have the final decision whether to keep their child(ren) at home.
A special thank you to Arelle Harris and Dayton Parks and Rec., for the new sandbox at DCS (and also to Brian Dancause who filled it for us)! It doesn't matter the grade, our kids are so EXCITED! They have been waiting for this! Thank you!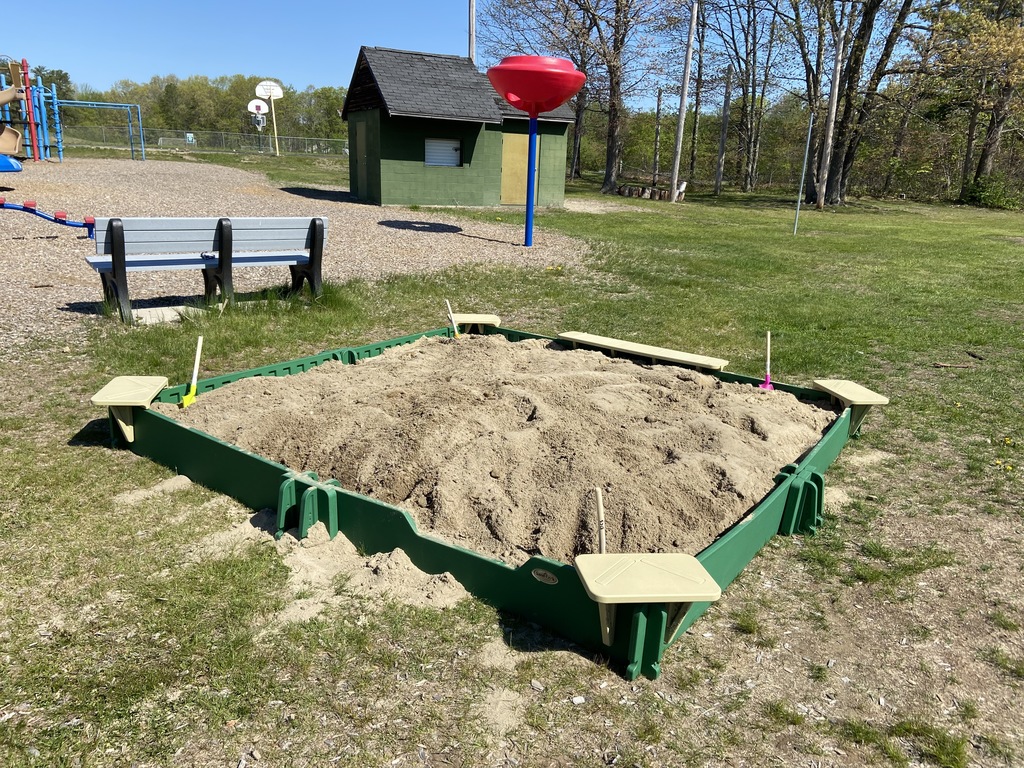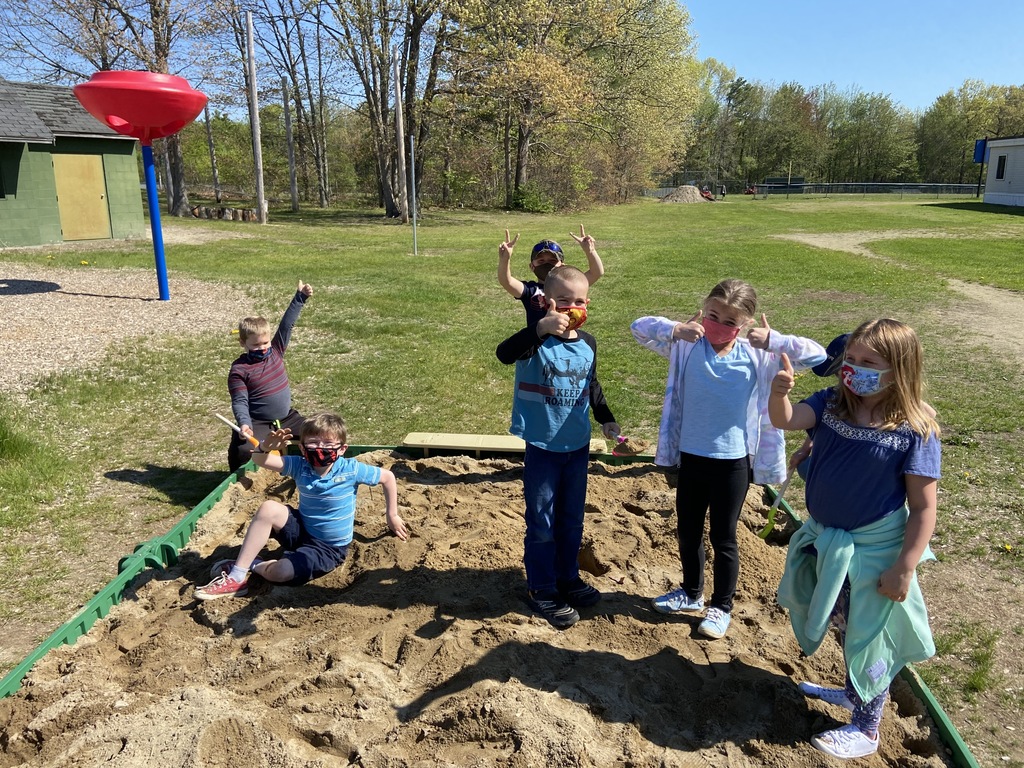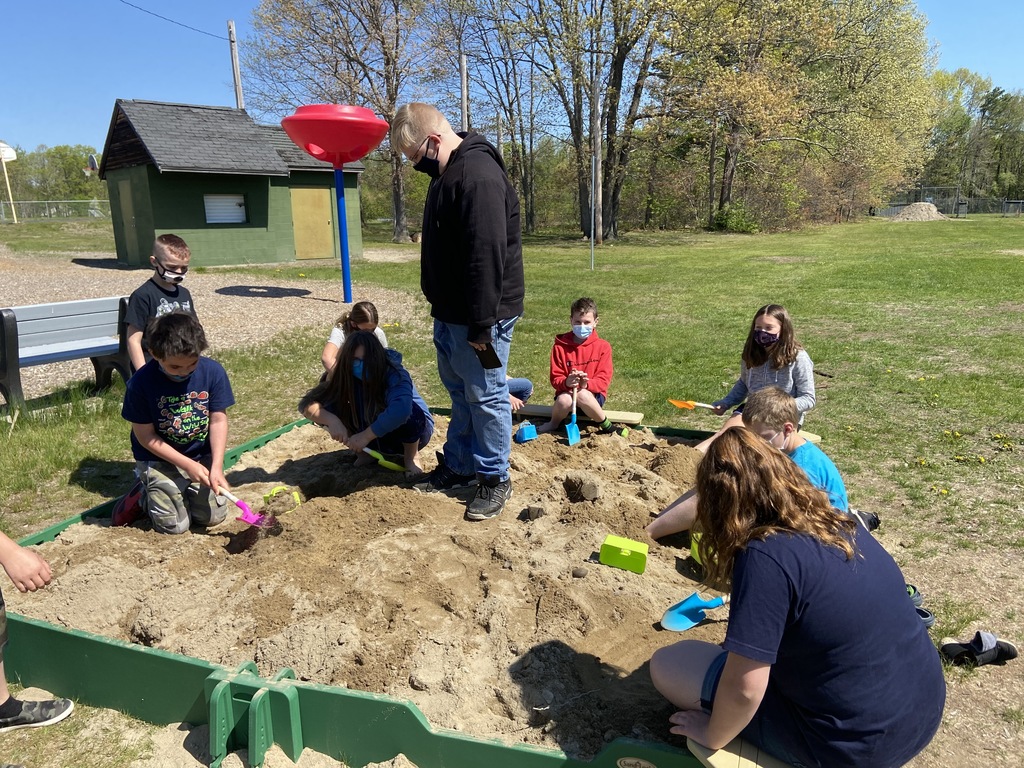 Parents of current 5th grade students: Saco Middle School invites all parents of incoming 6th grade students to a parent informational night via zoom on May 19th at 6 p.m. Zoom link to follow next week.